Are you driven, eager to learn, passionate, energetic, and open to new ideas?
Then read on to learn more about owning a Shrub and Tree Care franchise.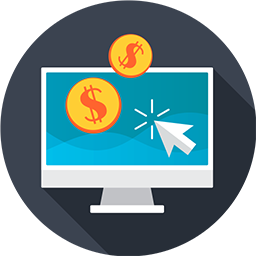 Set Up For Success
A strategic marketing plan is critical to branding your business in your town and community. Schneider Shrub & Tree Care® equips you with all the tools needed to brand yourself and generate calls and leads for your business.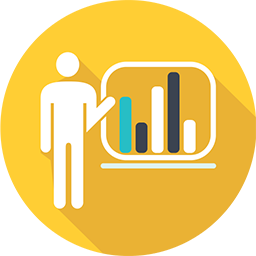 Be Your Own Boss
With Schneider Shrub and Tree Care®, you will be equipped with access to the world's leading entomologists, soil scientists, diagnosticians, and product specialists to become an expert in shrub and lawn care in your area.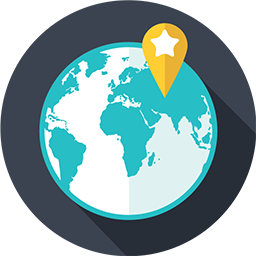 Lucrative Opportunities
Most homes and commercial properties have shrubs and trees, putting landscape care in constant demand. As long as there are shrubs and trees, there will be a need for professional landscape services to care for them.
Marketing Campaign Includes:
From initial design to final print, we supply you with business cards, flyers, displays, and more.
We use direct mail to target specific neighborhoods by sending custom designed mailers.
Search Engine Optimization and Marketing ensures you will be found with every Google search.
We supply branded equipment and uniforms needed to represent your franchise on the job and on the go.
Display and retargeting ads and social media reach and engage customers online.
Broadcast local commercials with your franchise information to reach a larger audience.
Can Money Really Grow on Trees?