Quality Shrub & Tree Care For Over 20 Years
You'll know you've made the right choice. Why? Because Schneider Tree Care has the most qualified, professional team in South Carolina or North Carolina. It's true.
With over 18 fully Certified Arborists and two Certified Tree Care Safety Professionals calling Schneider Tree Care home, you can be confident the job will be done right. And in your budget. You simply can't do better anywhere!
Schneider Shrub and Tree Care is the industry leader of Shrub and Tree Care Services. Schneider has what it takes to provide the best service and care for your trees and shrubs. With close to 20 fully certified arborists and two certified tree care safety professionals, you can be confident that the job will not only be done on time but professionally and as safe as possible. Our goal is always to do the right thing. We give our clients fanatical service and instill a culture of safety at the forefront of every job. We strive to set the bar high and keep it high by putting our team and their safety first.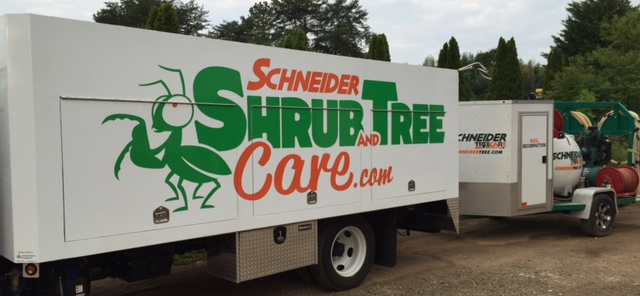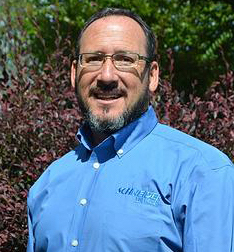 As the owner of Schneider Tree Care, Erich is the big picture guy. If it weren't for his ability to dream big, none of his employees would be here today. Erich took a big chance on expanding and it has paid off in great jobs for Upstate Arborists, homeowners, and businesses who want beautiful landscapes.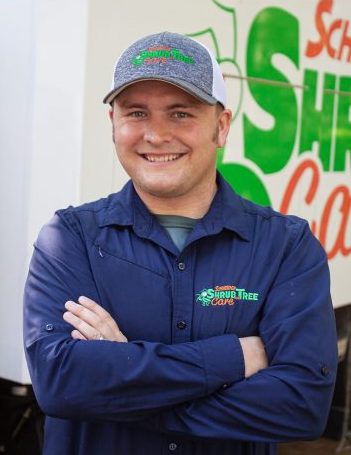 Franchise Operations & Development
Levi keeps our service area growing by developing relationships with new franchise operators. He ensures our service is consistent and meets an industry leading standard across the board. Our network of independent operators are small business owners that have the motivation and drive to serve clients with enthusiasm.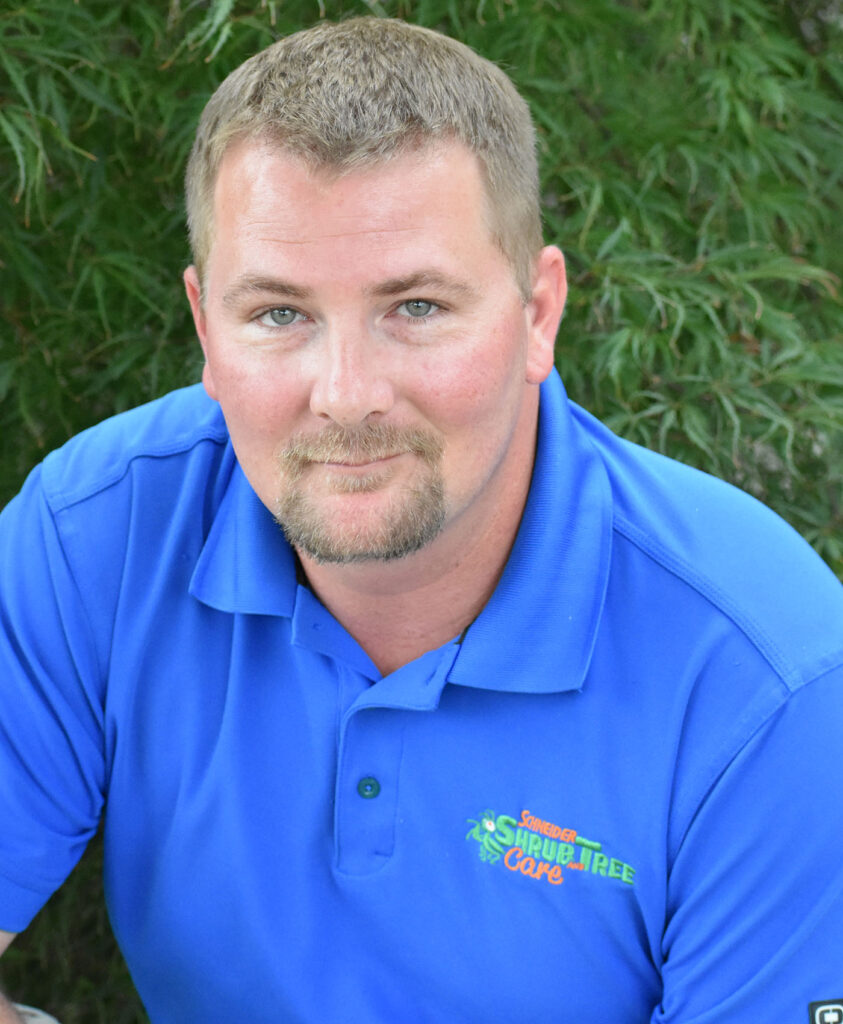 Shrub & Tree Care General Manager
Adam, a certified arborist, develops the programs, procedures, and strategies to keep Schneider Shrub and Tree Care ahead of the pack. He uses his knowledge about trees and shrubs to put together a broad strategy that maximizes the benefit to plants and the value of services provided.