Our Work Includes a 100% Money Back CAREantee
At Schneider Shrub & Tree Care, we focus on treating and curing any conditions your shrubs or trees may have using environmentally friendly treatments!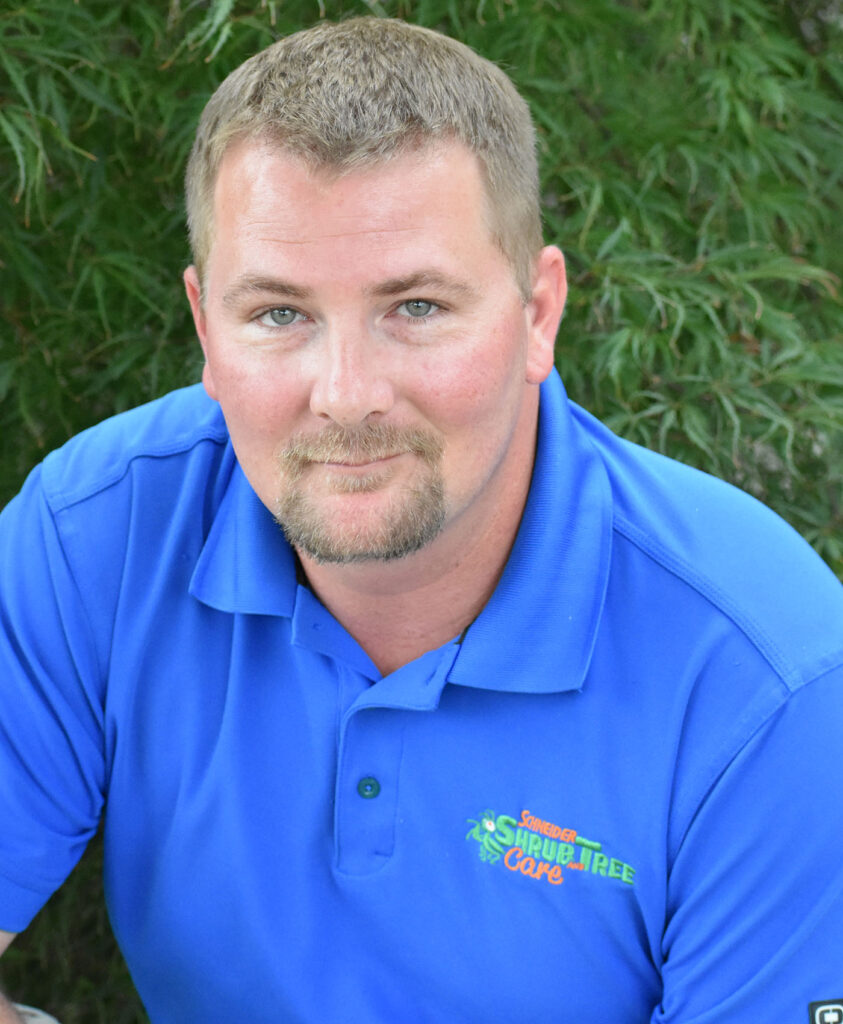 Adam is from Anderson, South Carolina and moved to the Travelers Rest area in 2015. Adam has been married for 8 years to his wife Raechel and they have 3 children: Jace, Samuel, and Maddilyn. Adam has been in the industry for 14 years, and his favorite thing about tree care is solving issues on clients' properties and watching things recover. In his free time, Adam enjoys hunting, fishing, and spending quality time with his family. His favorite tree is a Live Oak (Quercus virginiana).
If you have been considering some changes to your landscape, please contact us at 864.244.3088 for a FREE Consultation.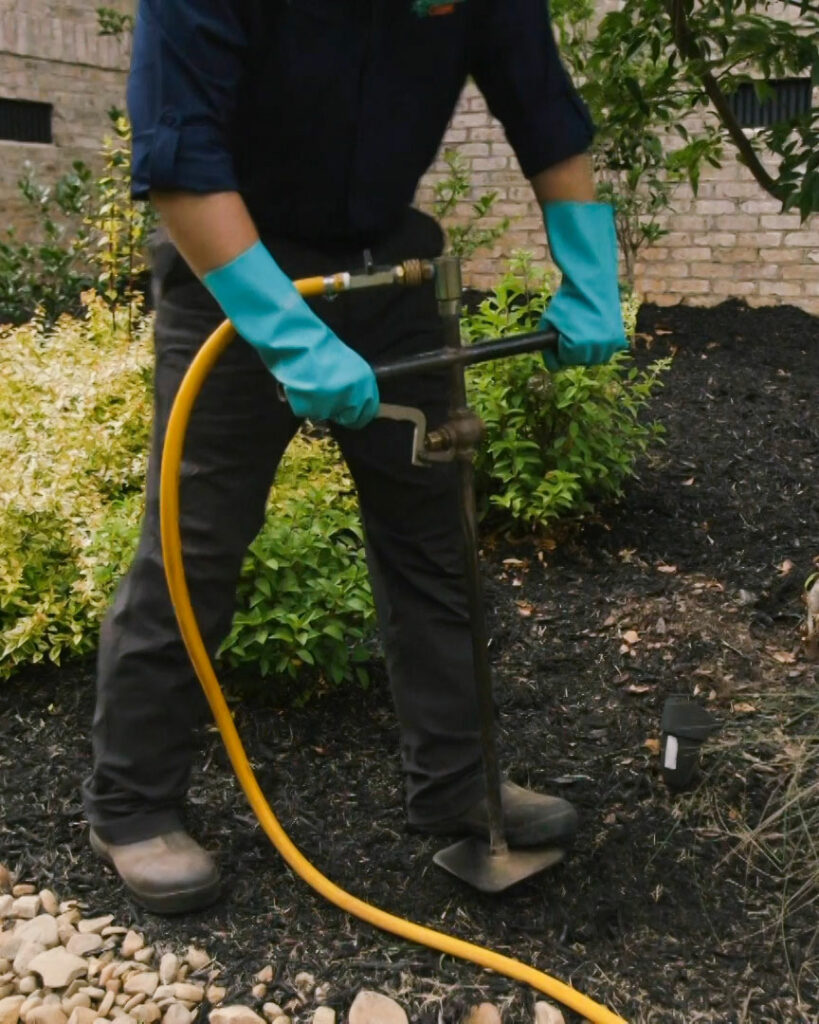 Let us help you improve the value of your property with professional maintenance.
Timely & professional, we safely prevent problems and allow your plants to flourish.
We specialize in treating and maintaining the health of your shrubs and trees to improve your property's value.
Schneider Shrub and Tree Care® is the leader of its industry in Charlotte, NC. We believe in preventative maintenance: doing everything we can to keep your trees and shrubs healthy long before any severe weather, pesky insects, or harmful diseases strike. We also diagnose and treat existing disease or infestation to restore your plants back to health. In addition, our solutions are environmentally friendly–banish the pests while keeping your plants healthy. Whether your shrubs or trees need soil care or treatment for existing illnesses, you've come to the right place. From protection to diagnosis to treatment–we've got you covered.